To complement its taco menu, Combi Taco features house-made salsa, alongside Mexican aguas frescas and iced coffee drinks like horchata latte

Best ingredients
Combi Taco features house-made fresh salsa and tortillas from local panadería vendor.

Authentic Mexican
Our street tacos feature fresh corn tortillas with your choice of authentic Mexican meat.

Traditional Style
Owned and operated by a Mexican immigrant. A touch of tradition is in every bite.
Inspired by Mexico's famous street tacos, my upbringing and my inability to be able to be back at my homeland and enjoy them, I created Combi Taco to bring crave-able tacos, aguas frescas and coffee drinks to Denver & Litteton Colorado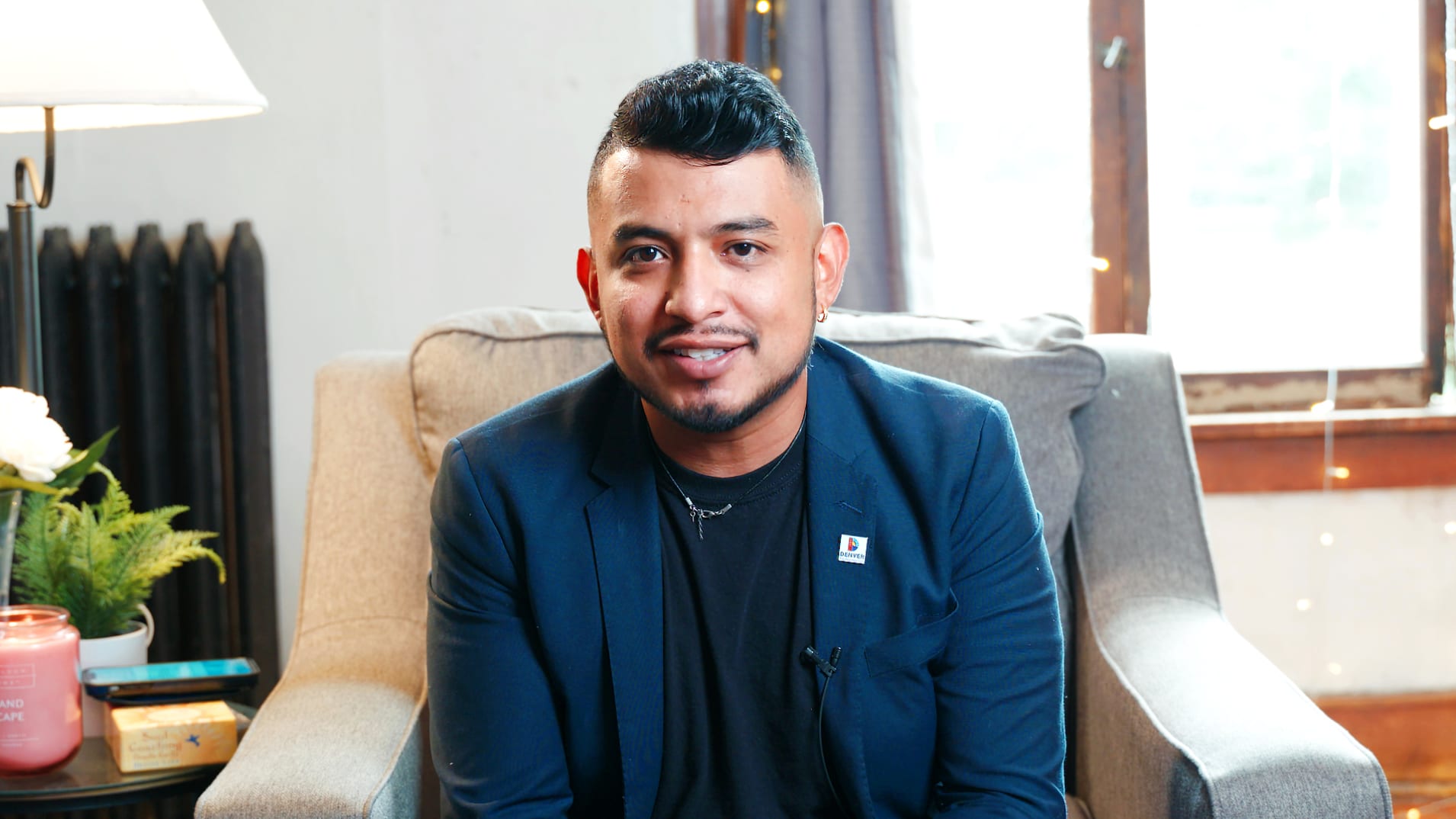 Alejandro Flores
Owner
More than just a cook and administrator Alejandro is author of  "No Papers, No Fear You Can Do Business Here," a new book targeted at DACA recipients and other immigrants. Entrepreneur, speaker and DACA recipient Alejandro Flores-Muñoz gives savvy advice on how to lawfully overcome barriers to entry for would-be business owners, regardless of immigration status
Operated by Alejandro Flores-Munoz native from Guadalajara Mexico, introducing unique coffee drinks and tacos with a touch of passion.